Digitally Printed Labels
The Highest Quality, Up to 7-Color Printing.
Ideal for short runs, variable data, multiple SKUs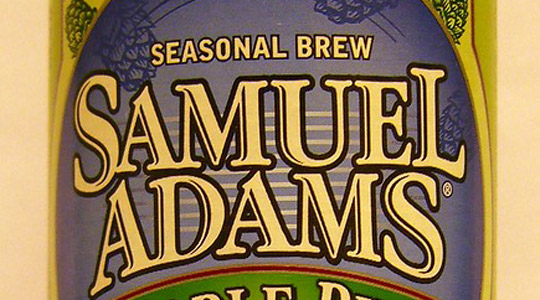 High Quality Digitally Printed Labels
High quality, tight registration and true just in time (JIT) are the benefits of digitally printed labels. Whether your label includes a variable 2D barcode, multiple languages or hundreds of small lots, we can help you create a digital label.
Because digital label printing eliminates film and plates, it's ideal for labels that require close registration. This means you get a digital label with perfect detail – from tiny fonts and barcodes to the bubbles in a head of beer.
When you partner with Royal Label, you get:
True Pantone® matching – With our ESKO software, we can match a custom color or your PMS logo.
Computer to press – Digital label printing eliminates the need to develop film and plates, saving you time and money.
Sharp details – Perfect registration and dot gain leave text crisp and colors that pop.
Fast turnaround – Whether you need 100 labels or 100,000, we can handle your job. Ask about our One-Day Turnaround service.
Our clients have used Royal Label digitally printed labels in a variety of consumer applications:
Boston Beer
Green Mountain Coffee
Lego
To learn more about how we can develop digital labels for you, please contact Marychristine Clifford at 1-617-825-6050 Ext. 105 or send email to [email protected]
Get A Quote
Royal's processes are built from a foundation of over 60 years of experience and hundreds of customer audits. We look forward to working with your QA team.