About Royal Label Printing Company, Inc.
Committed to Boston and to our clients since 1959.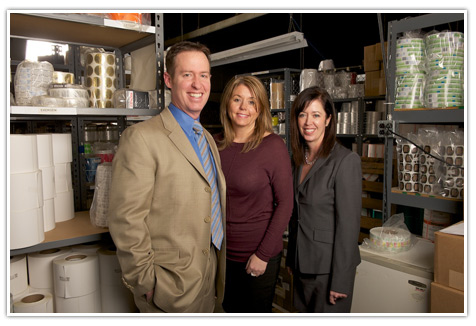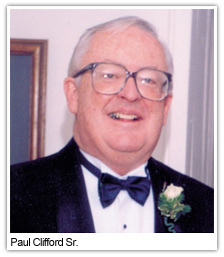 In 2001, Royal Label was one of the first label printing companies in New England to invest in digital printing. Since then, we've continued to expand our technical capabilities by offering variable data printing, GMP-compliant labels, and most recently, medical test strip pouches.
Started in 1959 by Jack Moriarty, Paul Clifford Senior's third cousin, Royal Label was subsequently purchased by Paul Clifford Sr. and William Donovan in the late 1960s. Clifford Sr. began working at the company as a part-time sales person while attending Northeastern University and became sole owner in 1986.
Paul Clifford Jr. joined the company in 1991 after graduating from Boston College and was joined by his sister, Eileen Clifford in 1996. Marychristine Clifford joined the team in 2002 – shortly before Clifford Senior passed away at the age of 64.
In a commitment to the city of Boston, Royal Label became the first tenant at the Alsen-Mapes Industrial Park in Dorchester in 1981; 60% of our workforce is comprised of Boston residents. Many of our employees have been with us for over 20 years – giving us low employee turnover and years of combined technical expertise.
The company is currently headed by Paul Clifford Jr. and is jointly managed by Eileen Clifford and Marychristine Clifford.
Get A Quote
Royal's processes are built from a foundation of over 60 years of experience and hundreds of customer audits. We look forward to working with your QA team.