Pharmaceutical & Medical Labels
GMPs and 100% computerized inspection mean zero defects. When you need FDA compliant labels for your pharma, medical device, and life science applications, Royal Label delivers.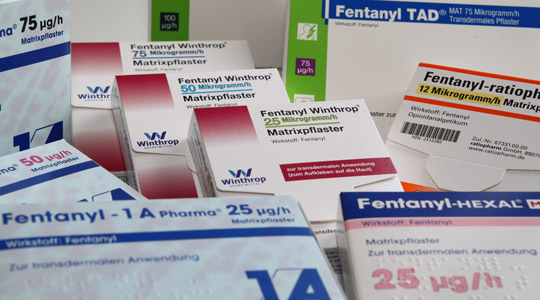 Our GMP labels include:
Documented processes
Our SOPs include documented processes and material traceability from order entry through shipping.
Lot segregation
Includes documented line clearance procedures, dedicated in process quarantine, and locked holding cages for segregation in all areas of production.
Revision control and zero defects
Our unique internal numbering and filing system ensure complete revision control. Defect management software automatically stops the inspection process for easy removal of non-conforming labels for:
Registration issues
Misprints
Smudges, dust, scratches, drips
Missing copy or labels
Extreme Temperatures
Whether -80°C to 500°C, we can develop a develop label to meet your application.
Get A Quote
Royal's processes are built from a foundation of over 60 years of experience and hundreds of customer audits. We look forward to working with your QA team.