Label Printing Capabilities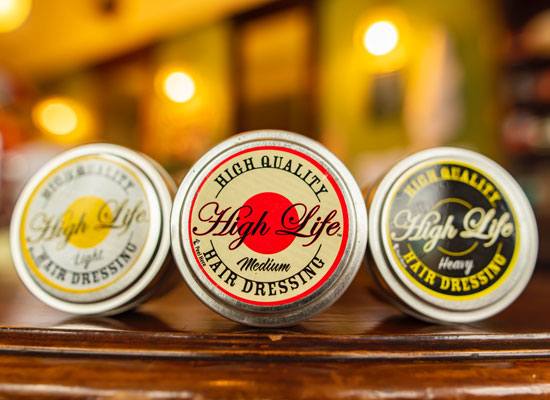 Label Printing for Any Application – Make It Simple with Royal Label
No matter what industry your business operates under, Royal Label can meet your needs with our vast selection of label printing options. Both our commitment to superior customer service and the advanced printing capabilities we employ guarantees a product that will promote your brand and increase your revenue. Whether you need pharmaceutical labels, medical device labels, or product labels for industrial or consumer businesses, Royal Label is an expert label printing company that can accommodate your specific and unique needs.
Digital Labels
When you choose Royal Label for your digital label printing, you will receive the highest-quality product on time, every time. Your requirements may include anything from printing in more than one language to barcodes on packaging labels, and we go above and beyond to satisfy those needs. The process we use assures that you will receive:
Quick turnarounds. We have built a reputation for getting products to our clients when they need them. It doesn't matter how large your order is; we offer a one-day turnaround service to ensure your operations run smoothly.
Crisp label details. Royal Label uses the latest technology to produce labels with the brightest colors and text that is clear and legible every time.
Fast results. Our process of sending your order right from the computer to the printing press saves you time and money by cutting out the step of developing film and plates.
Custom color matching. At Royal Label, we use true Pantone matching to ensure that your logo colors are recreated perfectly every time.
Flexographic Labels
When you have a large order, our flexographic label printing capabilities can help keep your costs low. We use UV and water-based inks that allow for faster press speeds than digital printing, which gets your order out on time at a great price. Our commitment to timeliness and customer satisfaction has made us an industry leader for over 50 years. Some of the benefits of our flexographic label printing process include custom color matching, government regulation-compliant labels, 13-inch web widths for larger runs, 6.5-inch web widths for shorter runs, and in-house plate making.
Custom Die Cut Labels
The custom labels we produce for our clients at Royal Label are always the highest quality and guaranteed to meet your exact details. Whether you need labels for medical devices, beauty products, personal care items, retail use, or industrial labeling, we have the expertise to ensure that the labels you receive will meet your standards. Our advanced technology such as the silkscreen and prepress ensures a custom label that can withstand repeated washings and sterilizations. As a company that is always evolving, we have also played an integral part in the emerging market for legal cannabis and CBD product labels.
We understand that food packaging and labeling companies require their labels to be unique and stand out from other items. Royal Label provides a product that always promises return business. No matter what your needs are, we take the time to get to know you as a client and develop your custom labels with your bottom line in mind. We even offer pre-press label printing services to help you design the perfect custom label for your brand.
Compliance Labels
Companies that need their labels to be compliant with safety requirements often rely on Royal Label to meet government regulations. We always require our product suppliers to certify that they meet the Restriction of Hazardous Substances (ROHS) directives so you can affirm that your product doesn't contain any hazardous materials. Our CSA labels ensure that your risk of liability is reduced by meeting all FDA requirements. No matter what kind of compliance label you need, Royal Label has the experience and expertise to help you print it.
When your manufacturing operations require UL labels for your products, Royal Label has years of experience using UL label-approved materials and meeting industry standards. IFU labels are one of the items that our medical and pharmaceutical clients often require, and we always provide the details they need. Even barcode labels need to be accurate to be effective, and we never disappoint.
Choose Royal Label for Expert Label Printing
When you need quality labels with flexible, cost-efficient options, it is essential to choose a professional label printing company. The reason the top businesses in the industry choose Royal Label is that our family has owned and operated the company since 1959 with a commitment to pleasing our customers and helping their businesses grow. Contact us today at (617) 825-6050 to find out how our custom label printing can benefit your enterprise.
Get A Quote
Royal's processes are built from a foundation of over 60 years of experience and hundreds of customer audits. We look forward to working with your QA team.